About Me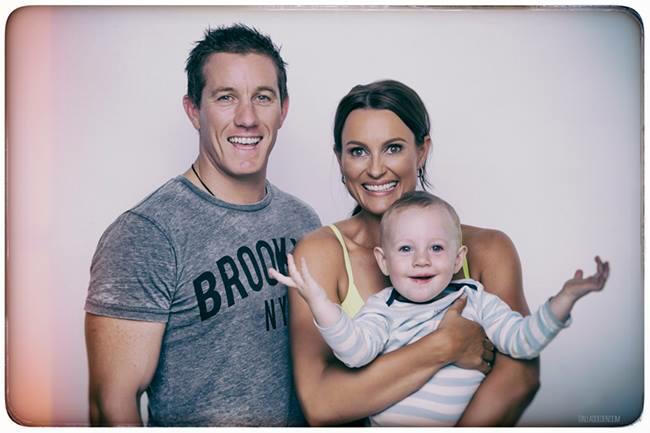 My philosophy for anyone to achieve their dream body is that you need to "take care of your mind to take care of your body". It all starts from within, what you think you are! That is where I come in, I will help you believe in yourself and overcome the many setbacks that we all experience in life. I believe that you can have your dream body and your dream life to go with it, you just need the right path and the self-belief to make it happen.
My health and fitness journey started back when I was young. I was never one to sit still for long. I played all kinds of sports such as netball, touch rugby and tennis. I kept myself very busy. My number one passion was dance. I LOVED to dance. I started as a cheerleader in 1998 and from there my passion for the gym began. I became a gym junkie at Les Mills in Christchurch, New Zealand. After a very fun and successful few years I decided to travel the world so I left for London in 2000 to go and experience the world.
After my overseas experience, I settled in Australia in 2004 to embark on my passion for fitness. I was a dental nurse from high school and only did it for the money so I could save, I absolutely hated it, it was not me at all! I was not a fan of the 9-5 daily grind and I was only living for the weekends.
IT WAS TIME TO MAKE CHANGES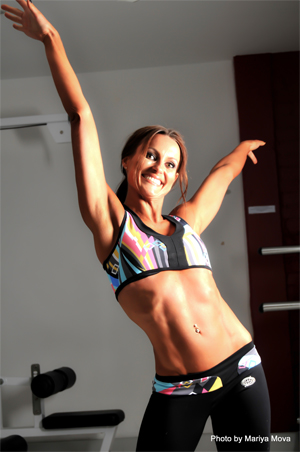 I then studied very hard to become a personal trainer and loved every minute of it. Since then I have never looked back. I set out to achieve and change lives then and that is my mission still to this day. I competed in my first Sports Model competition in 2008 and I won. That was the beginning of a very exciting and successful journey within the fitness industry for me.
I am very passionate about fitness modelling as it is a great way for me to stay focused and on track with my training. It's so motivating to always have something to work towards and aim for. It is a healthy way to live, I don't have to 'starve' myself to look good, I eat well to feel good and my body reaps the reward.
I believe I have a healthy balance, it has taken me a while to get here and many wrong turns but I believe I am in a very good place. I have made mistakes like everyone else and I have had many issues that have not seen me reach my true potential. Life is all about learning and growing, it is about discovering who you are and what works for you. The number one rule in my book is to believe in yourself, if you believe in you then the world is really your oyster.
All of my achievements have been driven by ME, I am my driver. I have had support from my friends and family but NO ONE has given me the easy road or pathed the way for me. I have been knocked down and boy oh boy have I been hurt, but in all of those situations has come inner strength.
I am a very sensitive soul and it has been very hard for me a lot of the time, to be strong enough to either let go of people or understand that not everyone is going to like me. I used to do everything within my power to make sure people thought that I was a 'nice' person, I had very little self-esteem and I really didn't see in me what a lot of those that loved me saw. It took me a long time to grow into who I am today and really start to love ME. I guess it is something we all experience as we go through life, getting older definitely has its benefits.
It wasn't until I found my purpose that I really started to settle into my own skin and love all of me. The defining moment was when I fell into my passion for health and fitness and once I was there, there was no looking back.
Today I stand proud in all that I am and all that I have worked so damn hard for. It isn't easy to conquer so many areas of the fitness industry but I can honestly say that I feel I have done MORE than I ever dreamed I could. The best thing about living on your true path is that there is no final destination, there is no end to the goals you can achieve, the sky is the limit!
Today I can very proudly say that my credentials are:
Fitness and Health Influencer
Oxygen Magazine Brand Ambassador
Radio Host & TV Presenter
Multi-time CoverGirl
BodyScience Sponsored Athlete
Pre and Post Natal Expert
And my biggest and best achievement is that I am mum!
Please if you are a mum or a mum to be then you need to check out my other website
>>>>>Fit Healthy Mums<<<<<<<
I am super passionate about helping women get into shape the healthy way and worked very hard to create Fit Healthy Mums. I worked with a nutritionist and a Physio to come out with my pre and post natal programmes, I want to give mums a place to feel supported and to give them all of the tools that they need to get on top of their goals post baby!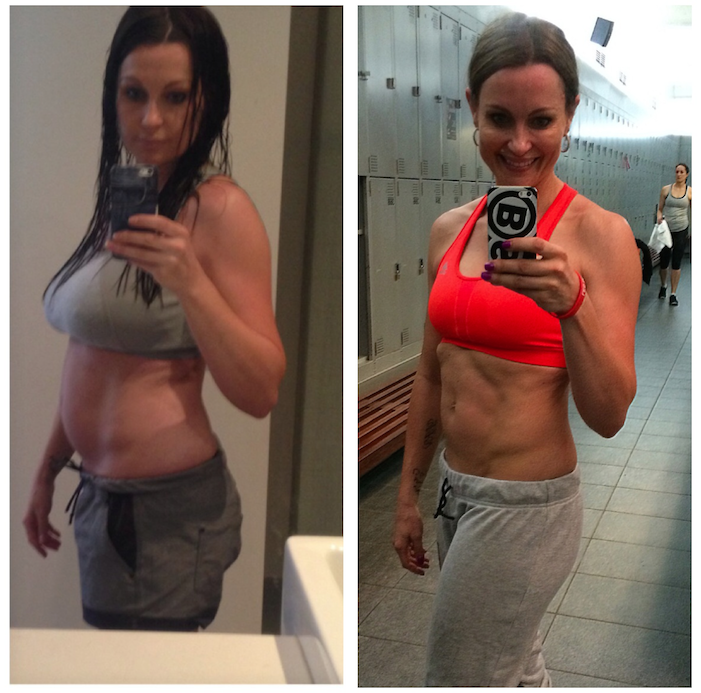 The health and fitness industry is everything to me and my goal is to help as many people as possible understand that it's not hard to be healthy, it's about making a choice and sticking to it.
DREAM IT, BELIEVE IT, ACHIEVE IT xxx
Sign up here for your FREE booklet on "The top 10 mistakes that women make when it comes to training and nutrition."