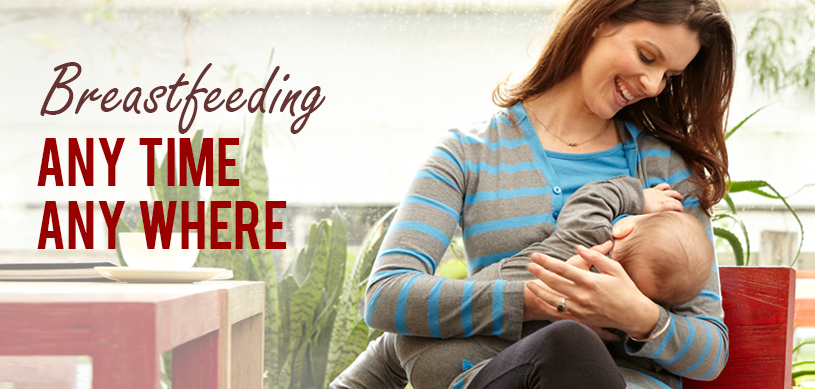 Mamaway Maternity Clothing
Justine
March 3rd, 2014
I was lucky enough to have been sent some lovely clothing from Mamaway http://www.mamaway.com.au/
They sent me some singlets that are great for breast feeding and they have a built in bra. I like to wear them to bed as it makes things easy when you are feeding through the night. Check them out here: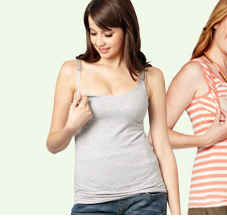 I love their seamless maternity bra, it is super comfy and soft! Very nice to wear and quite stylish as we all know maternity bra's can be a tad on the ugly side 😉
My favourite thing about the seamless bra is that it hides beautifully under my clothes so I get support and lift but it's also super easy for feeding Leo when I'm out on the run!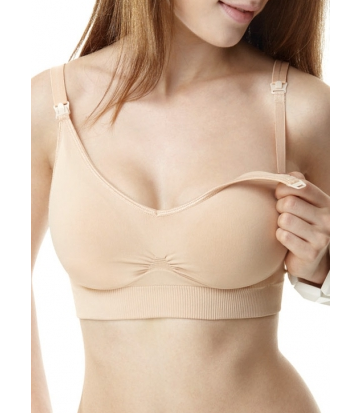 Lastly I received one of their best selling nursing tops, it is really stylish and great to wear out when you are feeding. Looks great with a pair of jeans 🙂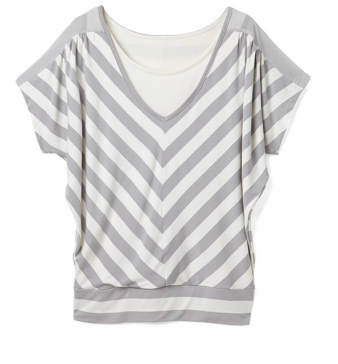 They have a really lovely range of clothing and accessories for mummies so be sure to check out their website 🙂
Justine xx