Get your very own Personalised Training program & Nutrition plan!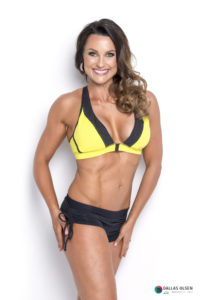 If you are looking for something more specific and personalised then please get in touch. I offer a lot of online services where you can get your very own training program and meal plan that will help you get to your desired goal!
Please fill out the form below and I will be in touch as soon as possible to make a plan.

GET IN TOUCH AND START YOUR NEW LIFE TODAY!