One on One PT & Online Coaching Available!
I AM BACK IN THE GYM AND TAKING ON CLIENTS!!!
I am based at a gym in Altona North called Inspirational Health and Fitness
CLICK HERE to see where it is located.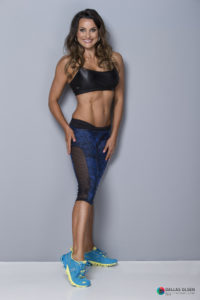 My hours are:
Monday 230-430
Tuesday 10-1pm
Wednesday 10-5pm
Friday 10-1pm
Saturday (by request only)
All of my one on one clients will get a Personalised Training program and Customised Nutrition Breakdown and food guide to help them achieve their weight loss or fat loss goals.
My fees are:
1 x One Hour session $110.00
2 x One Hour sessions per week $190.00
3 x One Hour sessions per week $280.00
2 0r 3 on one PT Sessions are also available @ $120.00 per hour  or $80.00 for 30mins (partner or group training)
1 x one hour session per month for a session and/or a technique session. The cost of this is $190.00 per month, with that you will get your Nutrition and Training customised for you and tweaked along the way.
Paying for 10 x Sessions Upfront will get you 10% off the total price of the package
(Please note: GST has not been added to my fee's)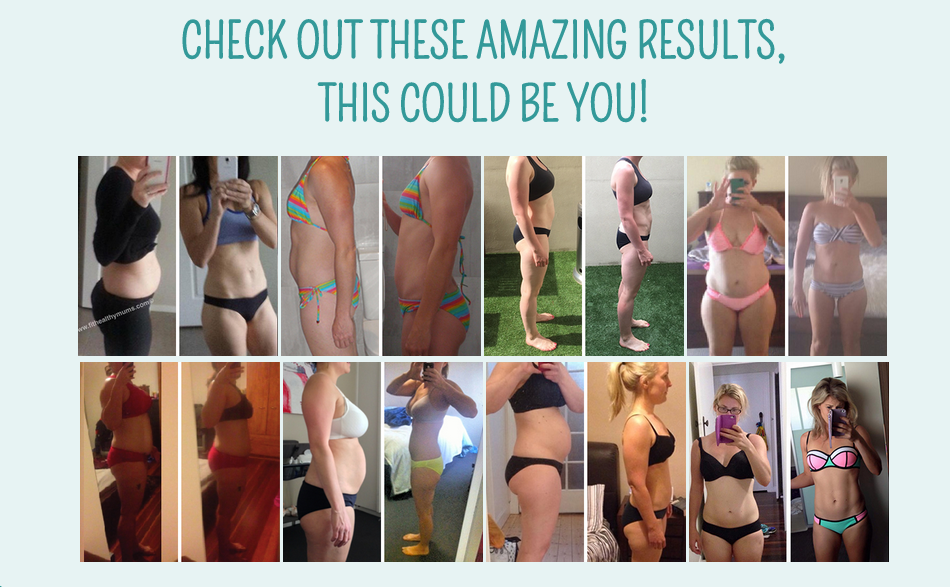 If you are looking for online coaching then please also get in touch, I offer a lot of online services where you can get your very own training program and meal plan that will help you get to your desired goal!
Please fill out the form below and I will be in touch as soon as possible to make a plan.

GET IN TOUCH AND START YOUR NEW LIFE TODAY!