TV/Radio & Media Information and enquiries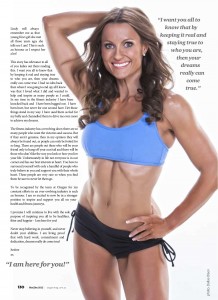 Since I made the decision to get into the Fitness industry I have never looked back, I have gone from strength to strength and can honestly say that I love every day of my life. Inspiring and educating people in health and well being is the best job in the world and I feel blessed everyday.
Over the years I have progressed into a lot of different areas of the industry. I am in the Les Mills Asia Pacific presenting team for RPM and CXworx and I have competed at the highest level as a sports model in Australia and New Zealand. I have graced the cover of fitness magazines and have had many publications in magazines such as Oxygen, Fatloss, Ultrafit, NZ Fitness…the list goes on! I am now in a mission to crack into the BIG time and create the opportunity to motivate and inspire people all around the world.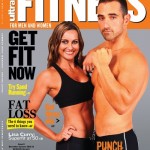 I am now a multi time cover girl having had a few covers out in the last few years. Every fitness models dream is to grace the cover of a magazine, so you can imagine how thrilled I am to have a few under my belt already.
I have hosted events and have a weekly radio health and fitness show on SEN. I also film my own You tube videos for my you tube channel, speaking to people is easy for me, I feel I have a great way of connecting with people and am able to get the best out of them.
The future looks very bright for me and with my drive and ambition I just know that I am on the tip of the iceberg of the things I can achieve and the lives I can change.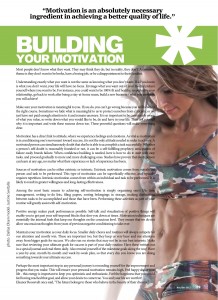 My credentials are:
International and national presenter
Author and writer
Oxygen Magazine Brand Ambassador
Radio Host
Multi time covergirl
Fitness Professional
I am available for:
Public appearances and guest speaking
TV Presenting
Motivational speaking
Radio and tv appearances
Magazine work/articles
Photo shoots
Contact Justine on Justine@justineswitalla.com
Height: 5.4″
Weight 55kg
Eyes: Green
Size 8
Modelling and TV/radio Resume – Justine Switalla

2008- 2010- Competitve Fitness model. Competed at the highest level in Australia always coming away with either a win or top 3 placing.
Nov 2012- Radio host on 'Higher, Faster, Stronger' on SEN
2008-2012- Numerous photoshoots for my portfolio
July 2012- Oxygen Magazine Brand Ambassador and regular contributor
Aug 2010- Oxygen Magazine Covergirl
Nov 2012- UltraFit Fitness magazine Covergirl
Dec 2012- Women's annual Special edition Covergirl
2010-2012- Numerous publications and articles in magazines such as Oxygen, Womens health, NZ Fitness and Natural bodz.
2011- Black and Blue Clothing Model
2011- Everlast model for their summer 2012 Australia wide campaign.
2011- Fernwood Health clubs model for 2012 marketing campaign.
2011- Star of an NZ Documentary on 'New Zealanders making a go of it in Aussie'
2012- Model for weightloss Ebook.