I was lucky enough to be sent a few Sports Bra's from Maternity sale. I have found them to be super comfy, great for walking and overall comfort.
I can highly recommend them to all you Fit Mummies out there who are looking for something to hold you in and keep you comfortable while you are training and breast feeding.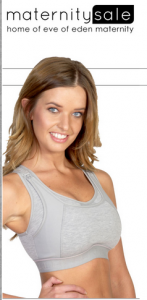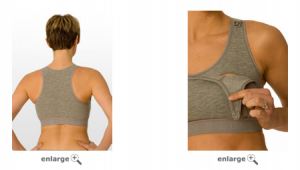 Here is the link to order yours 🙂
http://www.maternitysale.com.au/high-impact-sports-nursing-bra-grey-p-145.html
Here is to us all keeping fit and healthy!
Juzzy xx