Achieve all that you Deserve & Desire with one of New Zealand's most reputable & experienced Health & Fitness Experts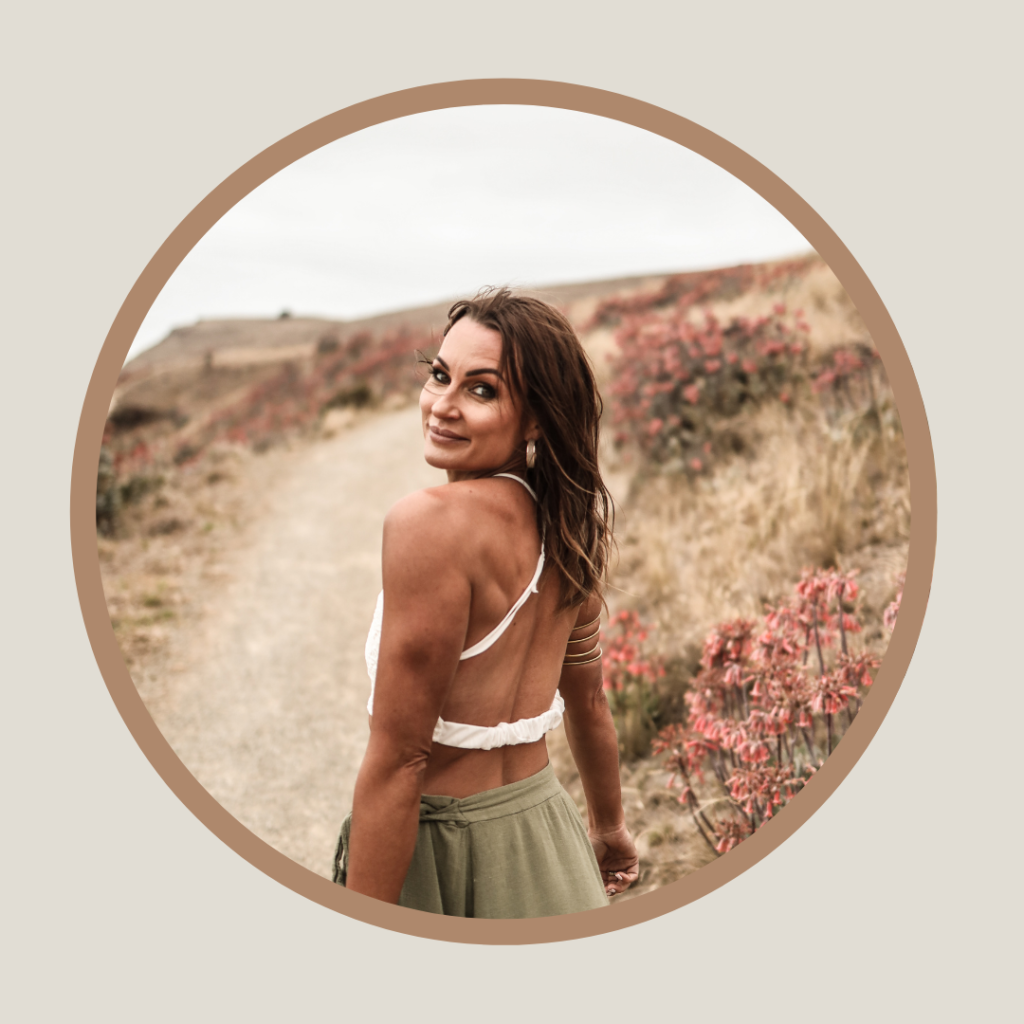 From devoting her teen's to dancing & fitness classes, to thousand's of transformations through her programs!
Justine's purpose is to support people at any stage on their journey towards better health & wellness
Her career as a Personal Trainer in the health and fitness industry began in 2004 and it went from strength to strength over the years. Her passion is to inspire others to make better choices and to live a healthier life. Becoming a mum in 2014 definitely changed the game and has given her even more motivation to encourage other people (especially mums) to move their bodies & improve  their health. With the right support, attitude and tools anyone is capable of overcoming all that is holding them back. Without a doubt if you are sitting there wondering whether or not Justine can help you achieve your health goals, she most certainly can!
Be sure to have a good look around this website
and if anything align's and you want Justine's help then be sure to get in touch.
One day or Day one, YOU decide!