"I'm Justine Switalla, and I assist women to step into their personal power by using a variety of holistic methods, that take them from feeling unhappy, overweight, overwhelmed- and damn right over it, to feeling empowered, confident & more youthful"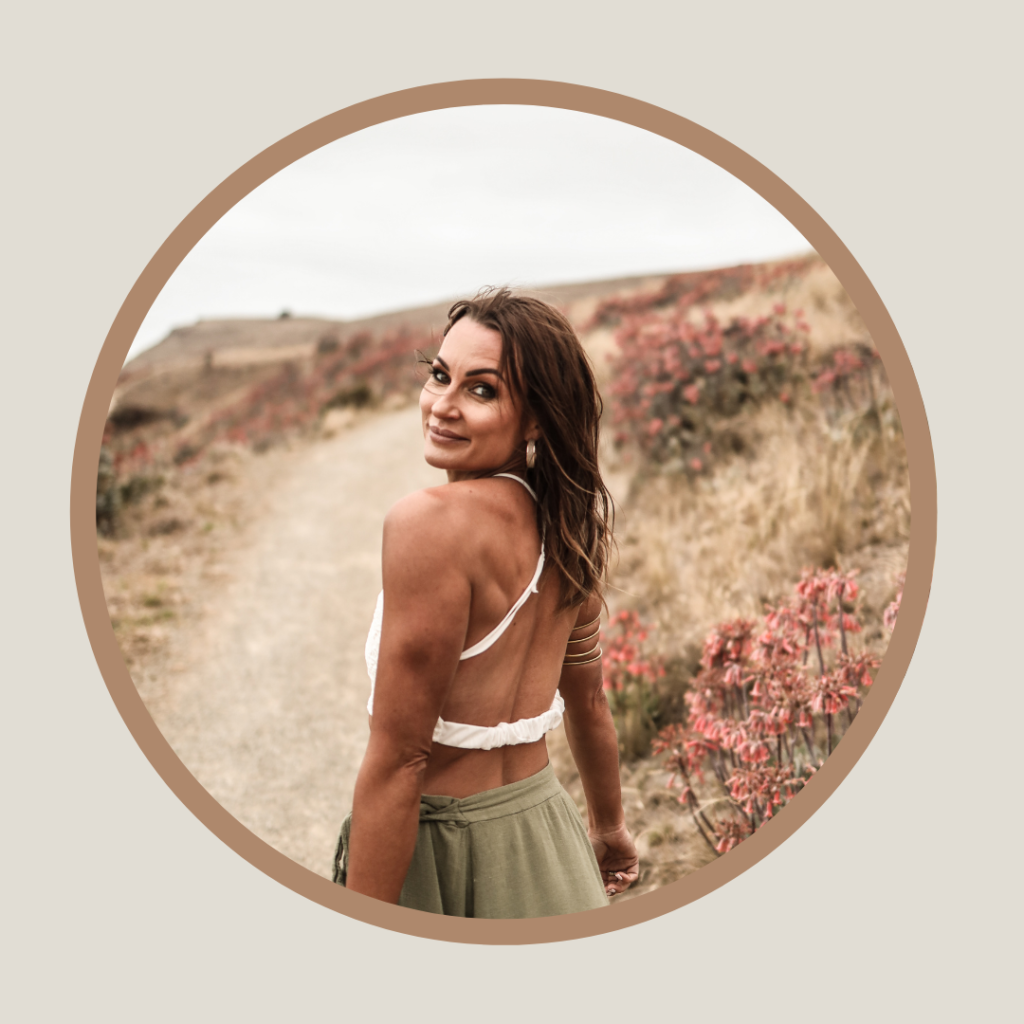 Justine is a passionate holistic health coach, who's purpose is to empower women with the knowledge, support & tools to become their best versions on every level – mentally, emotionally, physically & spiritually! 
Justine supports and empower's her clients to step into their personal power by assisting them to get stuck into the work that is required for them to FEEL GOOD! She is on a mission to make a difference, and be to the inner strength they need when they can't find it in themselves. 
Her soul purpose is to serve those women who are ready to dive in, who are sick of feeling lost, stressed, overweight & unhappy. Far too many women feel alone, and have lost all hope when it comes to their mindset, and their health goals. Times have to change, and Justine will lead this change!
There is a wide range of online training & nutrition programs available on this site, her most sought after online program to date is FEMME30 – 30 days to Reset, Recharge & Rejuvenate, This program offers workouts, yoga, pilates, amazing recipes, support, plus a heap more!!
Be sure to have a good look around her website, and if anything resonates, and you want Justine's help, then be sure to get in touch.
'Think like a queen. A queen is not afraid to to fail. Failure is another stepping stone to greatness'