Download my Ebook here!
Want to know all my tips and tricks when it comes to doing a photo shoot then be sure to download my cheap and easy to read guide on how to be your best in your shoots. I have taken all of my knowledge and put it into this Ebook to help you ladies look and feel amazing when you do a photo shoot. You work so hard with the training and nutrition and deserve to have the best photo's but if you don't nail your shoot then your pics might not be as amazing as you think.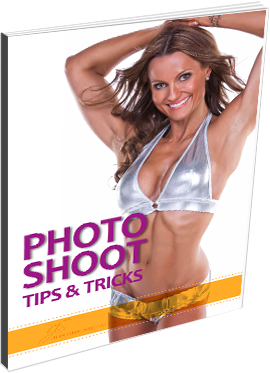 ****************************************************************
IMPORTANT: After your payment has gone through with paypal, ensure that you click on the 'Return to Justine Switalla' link to return to the download page for your ebook!